COMMUNITY PARTNERSHIPS
CHC partners with many organizations throughout Snohomish County to reach members of our community facing the greatest barriers to obtaining quality health care. Some of our key efforts include the following:
SCHOOL-BASED HEALTH CENTER (SBHC)
The Meadowdale High SBHC is made possible by a partnership between Edmonds School District and CHC of Snohomish County, with the support of Verdant Health Commission. School-Based Health Centers provide age-appropriate primary care services, integrated behavioral/mental health services, dental services, and health education to students in school. The Meadowdale High SBHC will offer many of the same services that one can get at a community-based medical or dental clinic. SBHC services are available to all students during the school day. The timely prevention efforts of SBHCs help reduce the need for more costly interventions down the road for students.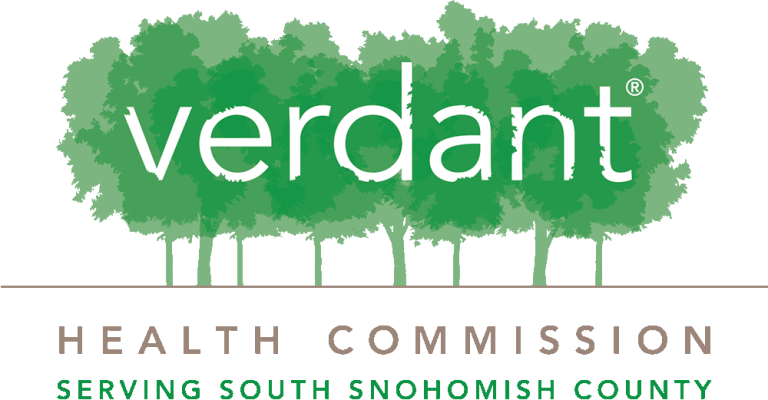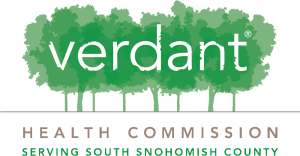 SCHOOL-BASED SMILE CHECK PROGRAM
In addition to CHC's School Based-Dental Sealant Program, CHC partners with local schools to provide "Smile Checks." By going into schools to provide free screenings, CHC can connect with parents and provide important oral health education. The team performs the Smile Checks during school hours, so parents and guardians do not have to take time off work. Team members work around language barriers and other issues that could prevent important dental healthcare. After the screenings, each child receives a report card to take home with information about how, where, and why to get regular pediatric dental care. Smile Checks are available to all families in participating schools, regardless of insurance status.
SCHOOL-BASED DENTAL SEALANT PROGRAM
CHC partners with local schools to bring oral health education, screenings, and dental sealants. This prevention program reduces barriers for families by providing services in the familiar school setting. This minimizes missed class time for students and missed work for parents. Mobile equipment is brought to
the school, and care is provided by a dental provider and support staff. Dental sealants significantly reduce the risk of cavities developing on back teeth. Any urgent dental needs identified can be referred to our health center.
WOMEN AND CHILDREN'S SHELTER
The women and children's shelter provides emergency and transitional housing for single women and women with children. CHC conducts weekly health visits at the shelter to provide preventive care, such as immunizations, and to treat more complex needs such as asthma and diabetes. These families, many of whom have no health insurance or transportation, are often left with few options other than the emergency room for even basic health needs.


COCOON HOUSE TEEN DROP IN & RESIDENTIAL CENTERS
Cocoon House is Snohomish County's only resource exclusively serving homeless and runaway youth ages 13 to 17. These children often have complex and challenging needs and do not have easy access to the most basic health care. Regular visits by CHC provides an opportunity to deliver preventive care and treatment as well as education on topics such as nutrition, substance abuse, and family planning.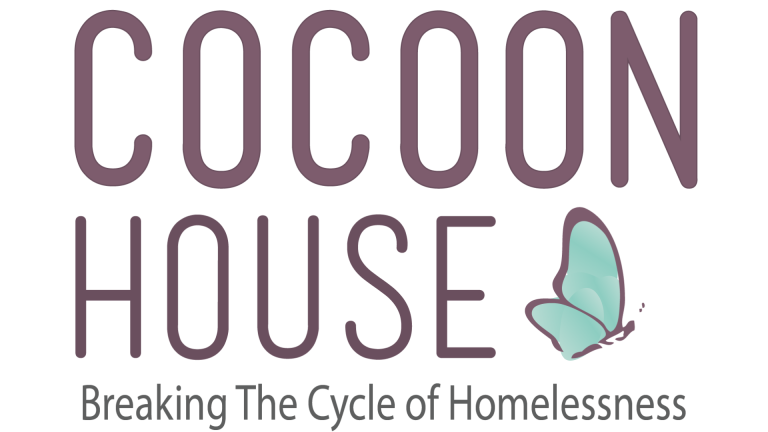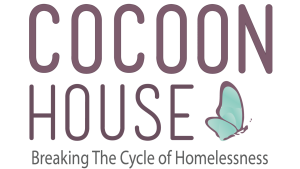 KIDS' CLINIC AT TOMORROW'S HOPE DAY CARE
Housing Hope provides a combination of emergency and transitional housing, permanent rental, and self-help home ownership. Tomorrow's Hope is an on-site childcare facility for parents who are participating in the program. Keeping children healthy as parents work to become employed and self-sufficient contributes tremendously to their ability to succeed.