Schedule an Appointment!
Please call a medical or dental clinic nearest you. Plan to arrive at least 15 minutes before your scheduled appointment. Please call in advance for routine appointments. We may be able to make same-day appointments for immediate needs, but please call ahead if you can. For more information on our No-Show policy, click here.
What To Bring On Your First Visit
Medical or Dental insurance card, Medicaid coupon and/or Medicare card
Proof of income (pay stubs, tax return)
Photo ID
A list of all medications
Forms Needed For Your First Appointment (click to download)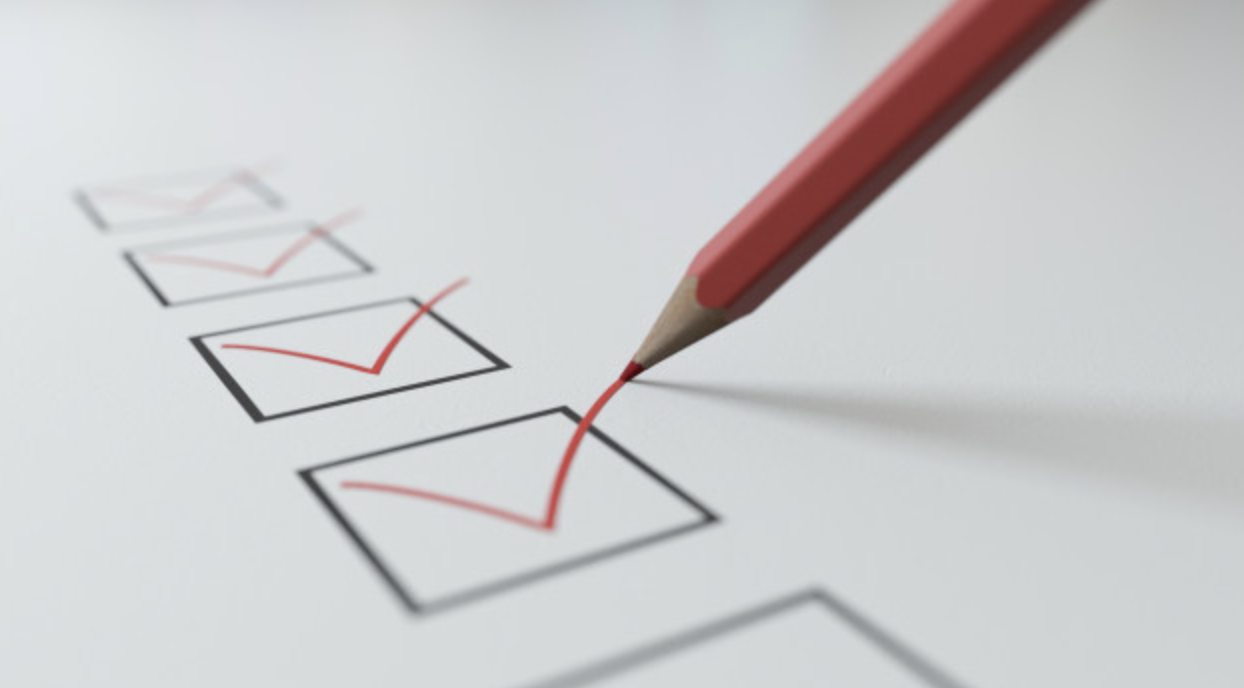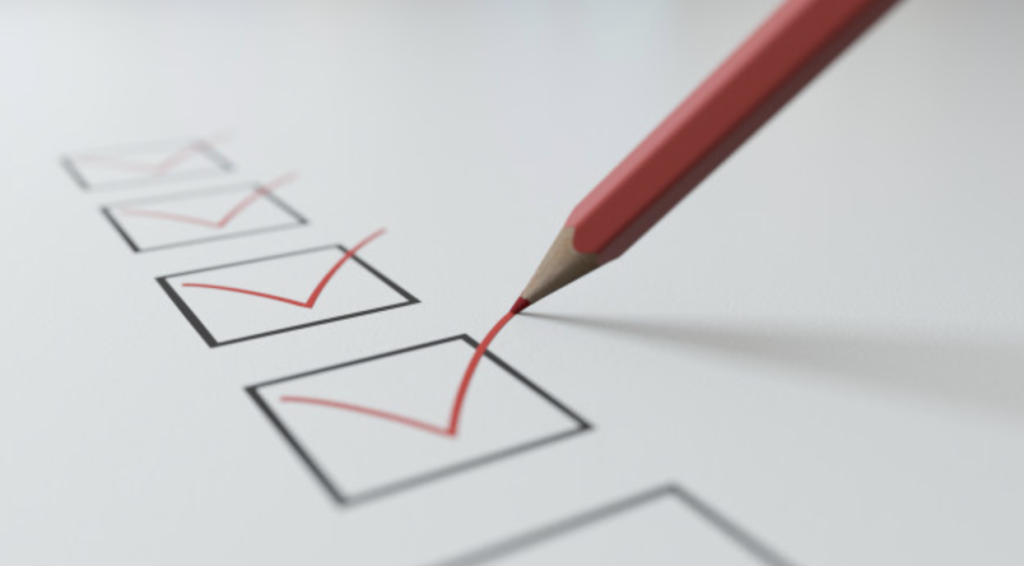 Frequently Asked Questions: Appointments (Click to expand)
What happens if I miss an appointment?
We ask that you make every effort to keep your appointment. When you schedule an appointment, our staff prepares your health records for your visit and reserves time for you to be seen by the provider. We ask that you call the clinic as soon as you know you will not be able to keep your appointment so we can reschedule your visit and free up your appointment time for another patient to be seen.
What happens if I am late for an appointment?
Please call to let us know you are going to be late for your appointment. Because many patients are scheduled in a day, we are only able to wait a short time before the next patient is due to be seen by the provider. If you are more than 10 minutes late for your appointment, we may need to ask you to reschedule your appointment.
What if I have a medical emergency or need care after hours?
Call 911 immediately if you are having a life-threatening emergency. Do not call your provider first. Do follow-up with your provider within 24 hours of your emergency or when your health allows.
For non-life threatening urgent medical care after hours and on weekends, patients of CHC should call their clinic location and explain their need. They will receive a call back from the provider on-call.
For immediate advice from a nurse, call Community Health Plan's Nurse Advice Line at 1-425-640-5544.
Do I need to choose a Primary Care Provider (PCP) at CHC?
Community Health Center values your decisions. You get to select your provider and clinic location. CHC will establish a team of care-givers based upon your health needs and preferences. Your medical record (your health record) is accessible to CHC staff, when needed, at any CHC location. Your health care providers will coordinate your care as a team.
Having a Primary Care Provider (PCP) and a complete health history record benefits you by helping CHC make the best and most appropriate health recommendations for you.
Frequently Asked Questions: Dental (Click to expand)
Can I choose a CHC dentist to be my regular dentist or do you only take emergencies?
We provide ongoing, comprehensive dental care to children ages 0-19 years old and adults who have Washington Apple Health or private dental insurance.
Immediate dental care is provided to all CHC patients, even if you're uninsured. Uninsured patients may qualify for our discount program.
Can I still receive dental care, even if I am not a CHC medical patient?
Yes. While you do not need to be a patient at one of our medical clinics to receive dental care, good dental health is closely connected to good overall health. We encourage you to see both medical and dental providers on a regular basis.
Can I use the CHC pharmacy for a prescription written by a CHC dentist?
Yes. You may use the CHC pharmacy to fill a prescription written by any CHC provider.
What if I have a dental emergency or need care after hours?
For immediate dental care after hours and on weekends, patients of CHC should call their clinic and explain their needs. They will receive a call back from the provider on-call.
Frequently Asked Questions: Pharmacy (Click to expand)
Does CHC have a Pharmacy?
CHC operates pharmacies in our Arlington, Edmonds, Everett-North, and Everett-South, and Lynnwood Clinics. Our pharmacies accept Basic Health, Healthy Options, Medicaid, and Medicare Part D. We offer discount prescription prices (based on family size and income) for patients with no insurance. Pharmacy staff will find the lowest price for your prescriptions.
How do I get my prescription filled?
Your CHC provider can send the prescription directly to the pharmacy or give you a written document to turn in at the pharmacy. Assuming your medication is in stock, your prescription will be filled while you wait. Wait times can vary depending on how many other people are ahead of you. If you do not have insurance, and would like to apply for a discount, please bring proof of income with you.
How do I get my prescription refilled?
Please call the CHC pharmacy nearest you for prescription refills. They will contact your provider if any information is necessary. Allow 72 hours for refills to be ready in case your medication needs to be ordered, or your provider needs to be contacted.
Can I get a prescription from a non-CHC doctor filled at a CHC pharmacy?
As long as you have been seen at a CHC clinic within the past 18 months and are found in our computer systems, we can fill your prescription. Please call ahead to double-check.
I'm worried about my privacy, who will see my health information?
At the offices of Community Health Center of Snohomish County, we are committed to treating and using your protected health information responsibly. The Notice of Privacy Policies describes the personal information we collect, and how and when we use or disclose that information. It also describes your rights as they relate to your protected health information. Learn more about our Privacy Policy.
For the safety, security, and health of our patients and staff, we ask for your cooperation.
No weapons
No smoking
No recording or videotaping
No pets, except for registered service animals
Use unscented, fragrance-free, or mildly scented personal care products
Thank you for helping us keep CHC a safe place for our community.