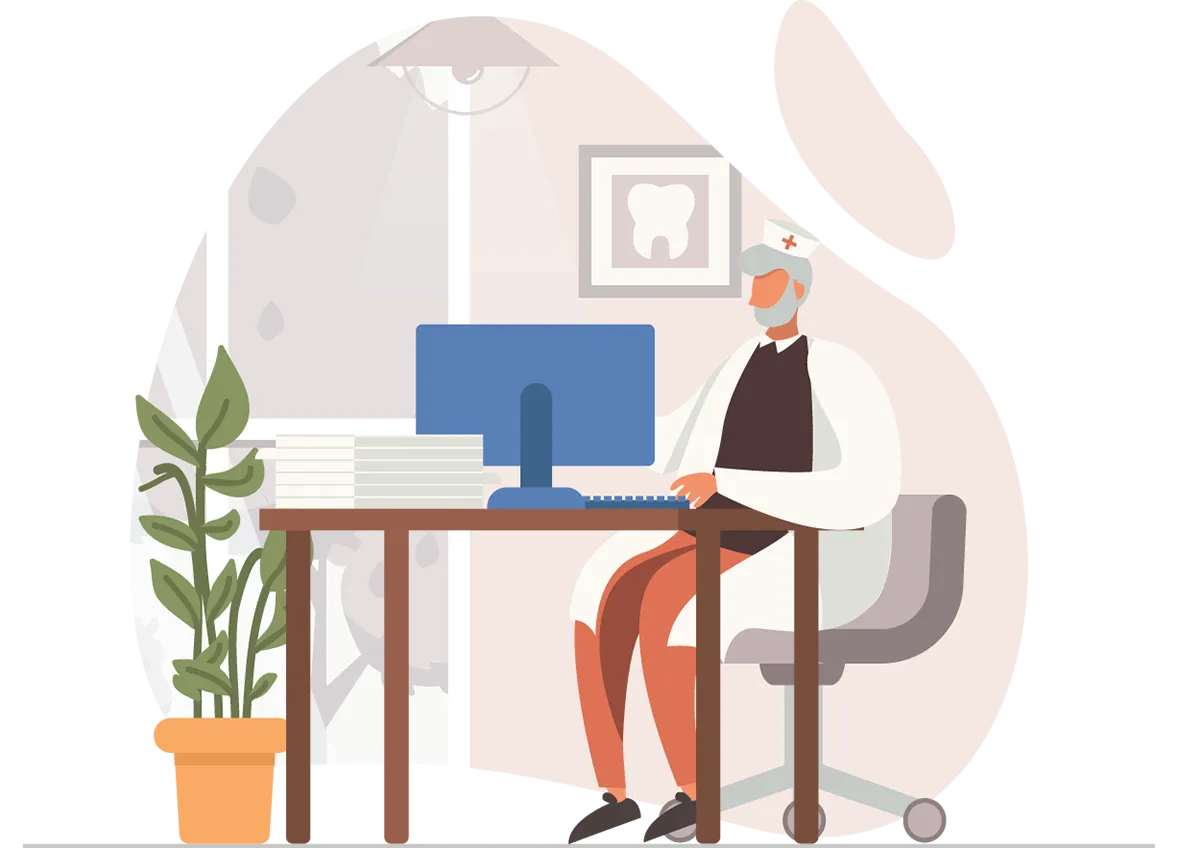 Patient Portal
CHC's Patient Portal provides you personalized and secure online access to your health records for your convenience.
You can now see your medications, test results, upcoming appointments, medical and dental bills and more all in one place, 24/7.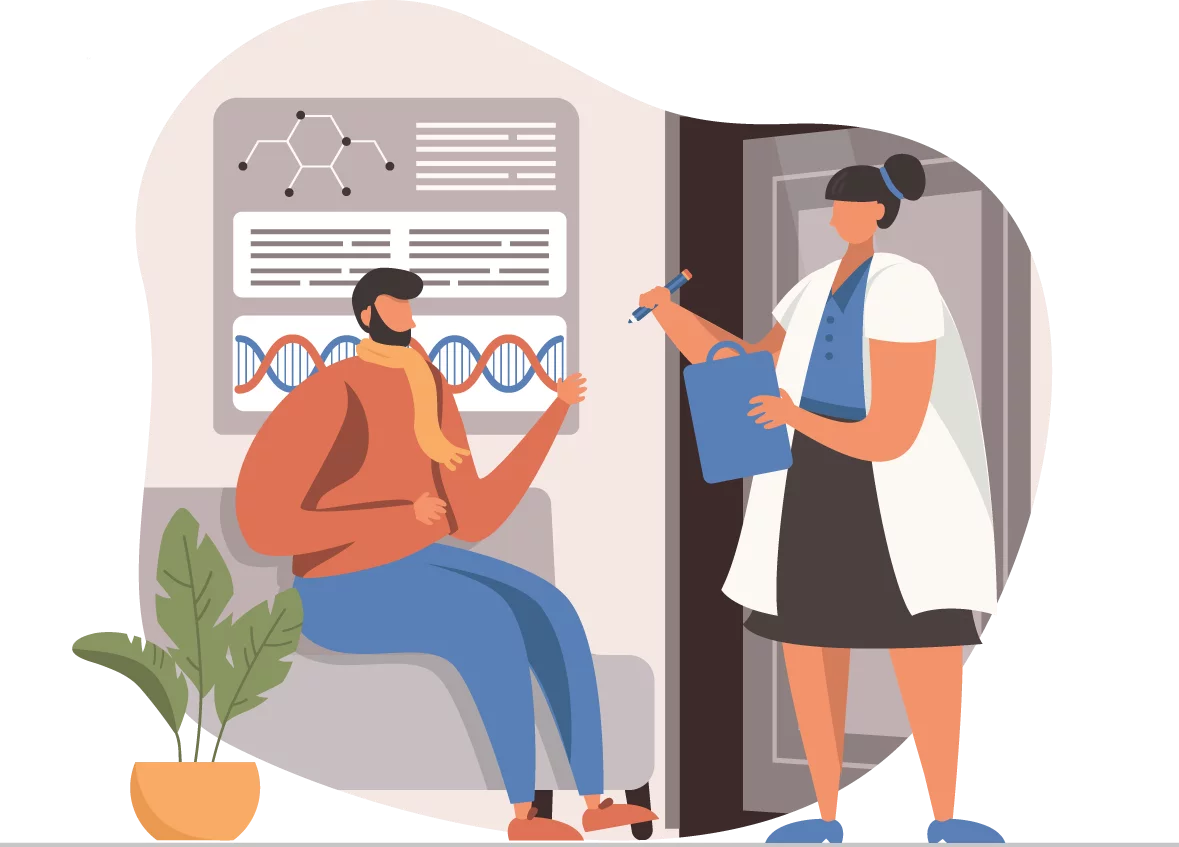 Patient Centered Care
Providing patient-centered care means that we look at the whole you, from your physical needs to your mental health needs. We will partner with you to offer care that is respectful of your values, culture, and preference.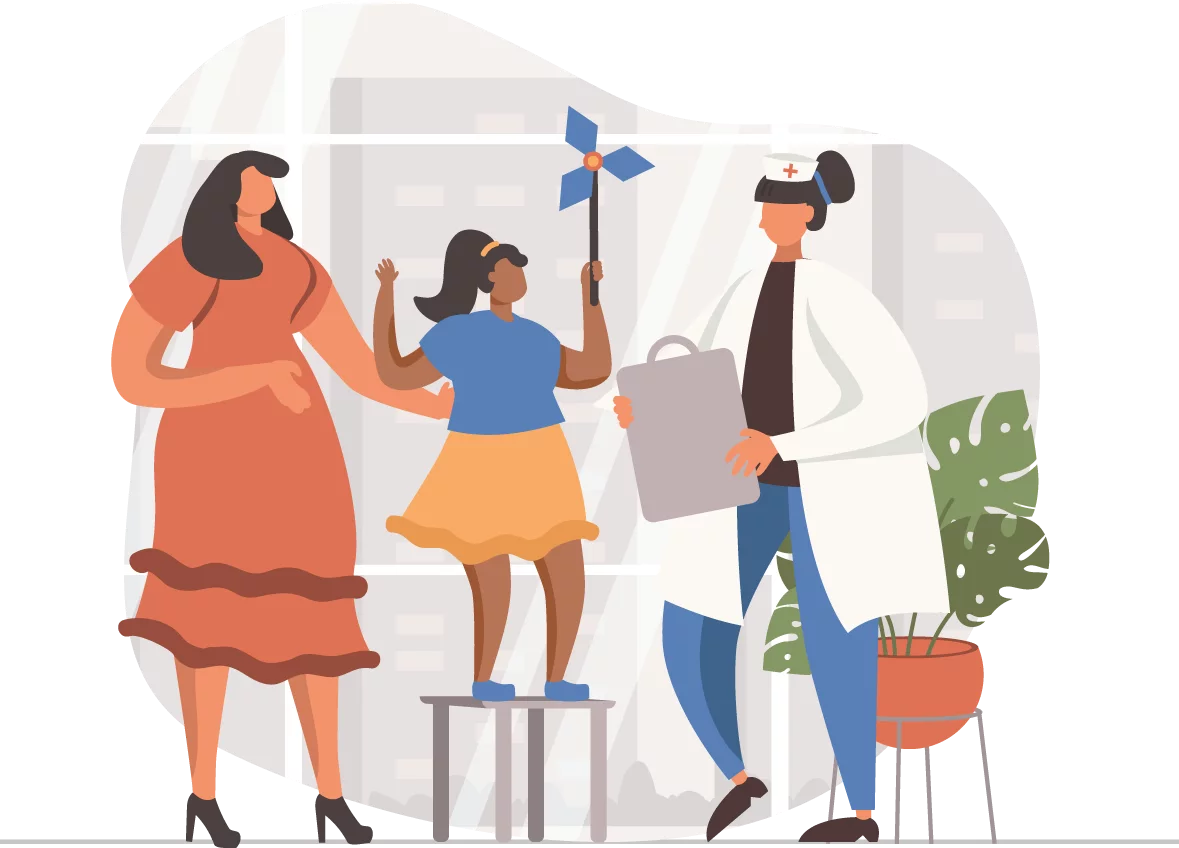 Find a Provider
Providers work in collaboration with medical assistants, registered nurses, dental hygienists, pharmacists; an entire team of health care professionals who deliver medical, dental, and pharmacy care that is compassionate, affordable, and accessible.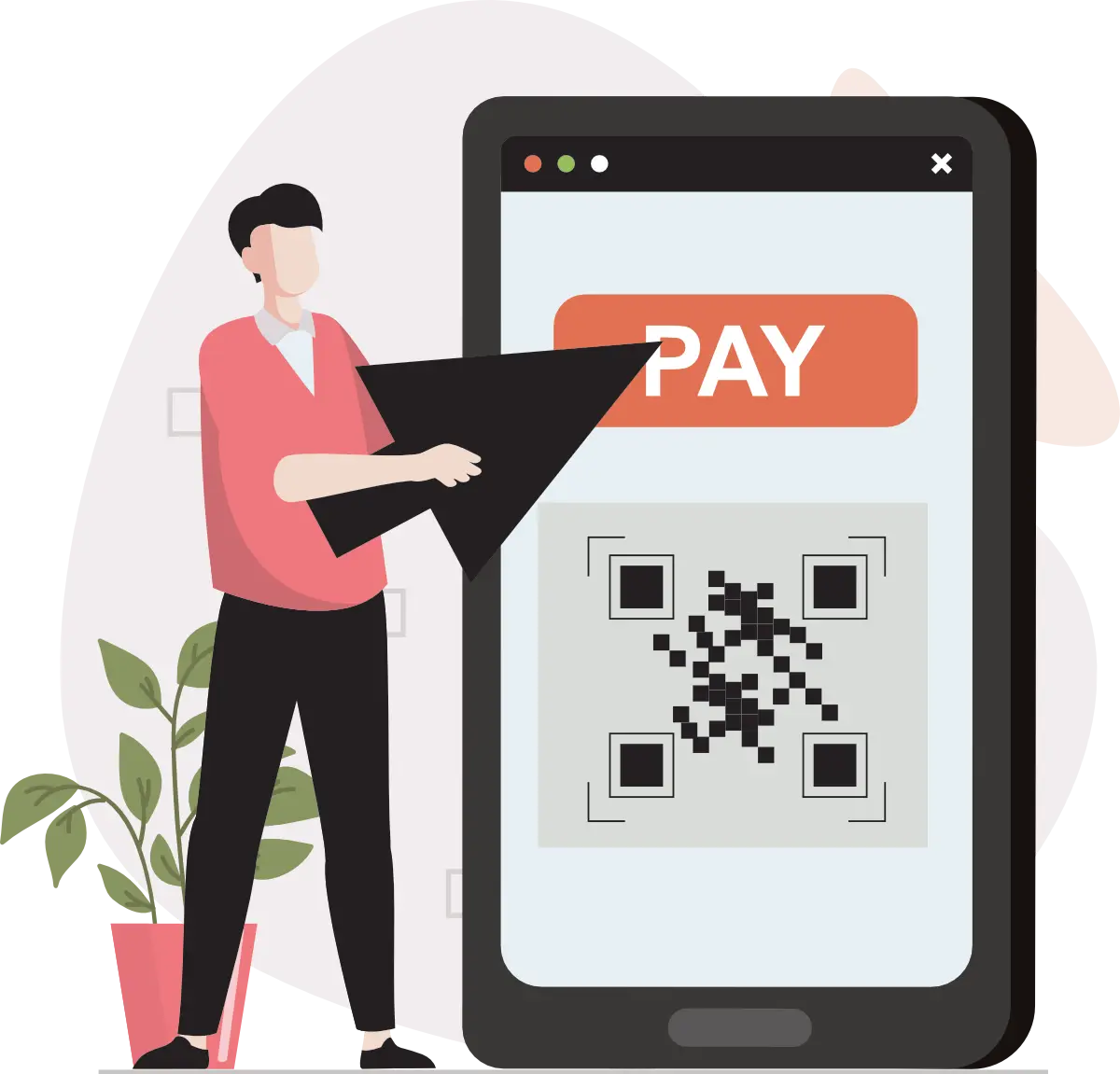 Pay Your Bill
Make a secure online payment with no additional charge. Payments may take 48 to 72 hours to post to your account. Call our Billing Department at 425-789-3777 if you have questions.
We work creatively to offer our patients:
Respect for your culture, language, and personal preferences
Convenience of several services together at the same location
Access to community resources
Support from our teams of problem-solvers
Patient-centered care where we take care of the whole you
CHC offers medical, dental, pharmacy, behavioral health, and physical therapy services all in one network. This means you get integrated, comprehensive, and faster care!
If you are experiencing barriers to health care, our support team and social workers are here to work with you! They can help with issues like lack of transportation, payment, food insecurity, housing, employment assistance, and more.
Because we are here for the whole you!
Accessible Healthcare,
Regardless of Insurance
CHC provides affordable health services, including medical, dental, behavioral health, substance abuse treatment, and pharmacy services. We welcome patients who are on Washington Apple Health, Medicaid, Medicare, Medicare Advantage, Tricare, select private insurances, and those who are uninsured. For those without insurance, CHC will help patients sign up for Washington Apple Health; if ineligible, we offer a sliding fee discount based on household income and family size.
No Insurance? We can help! Learn more about sliding fee scales and financial assistance.