Providing our
diverse community

with access to

high-quality, affordable health care.
Many people make up your health care team. Our goal is to provide you the care that you need in the way you deserve.
Providing patient-centered care means that we look at the whole you, from your physical needs to your mental health needs. We will partner with you to offer care that is respectful of your values, culture, and preferences.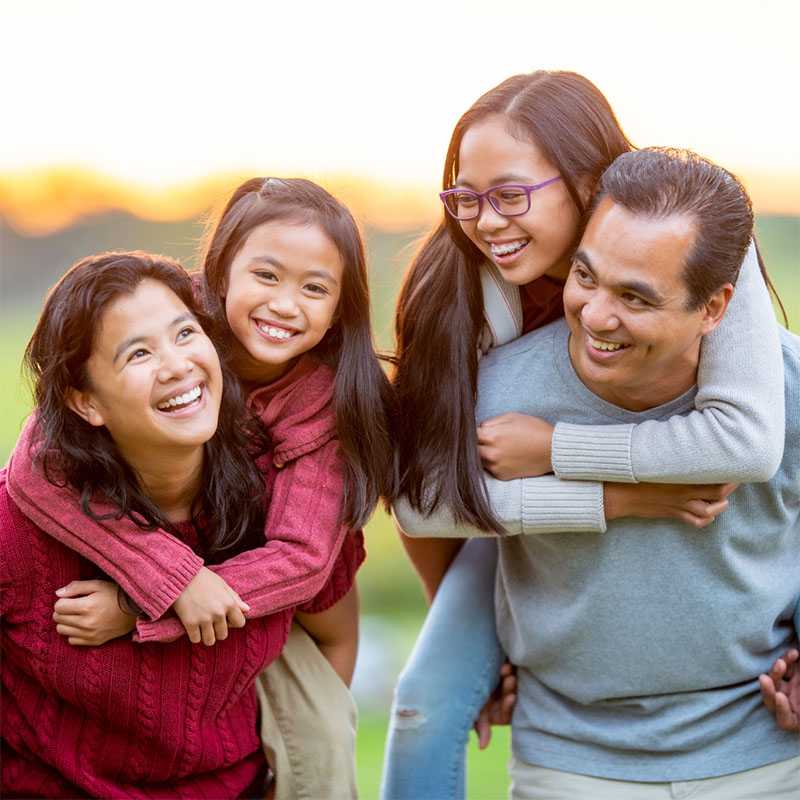 Apple Health Renewals Are Here!
Have you renewed your coverage?
Apple Health (Medicaid) members are now required to renew their coverage annually! Renew today so that you don't lose your coverage. If you need assistance navigating the renewal process, schedule an appointment with one of CHC's Patient Services Specialists.
Learn More
Need after-hours assistance?
Call your clinic to reach the on-call provider or 425-640-5544 to access our Nurse Advice Line.
Accessible Healthcare, Regardless of Insurance
Community Health Center of Snohomish County (CHC) provides affordable health services, including medical, dental, behavioral health, substance abuse treatment, and pharmacy services. We welcome patients who are on Washington Apple Health, Medicaid, Medicare, Medicare Advantage, Tricare, select private insurances, and those who are uninsured. For those without insurance, CHC will help patients sign up for Washington Apple Health; if ineligible, we offer a sliding fee discount based on household income and family size.
No Insurance? We can help! Learn more about sliding fee scales and financial assistance.
Learn More
Our 12 brand-new and spacious operatories at Everett-Central allowed us to welcome the hygiene students and faculty members two days per week through a "major site affiliation," which was approve