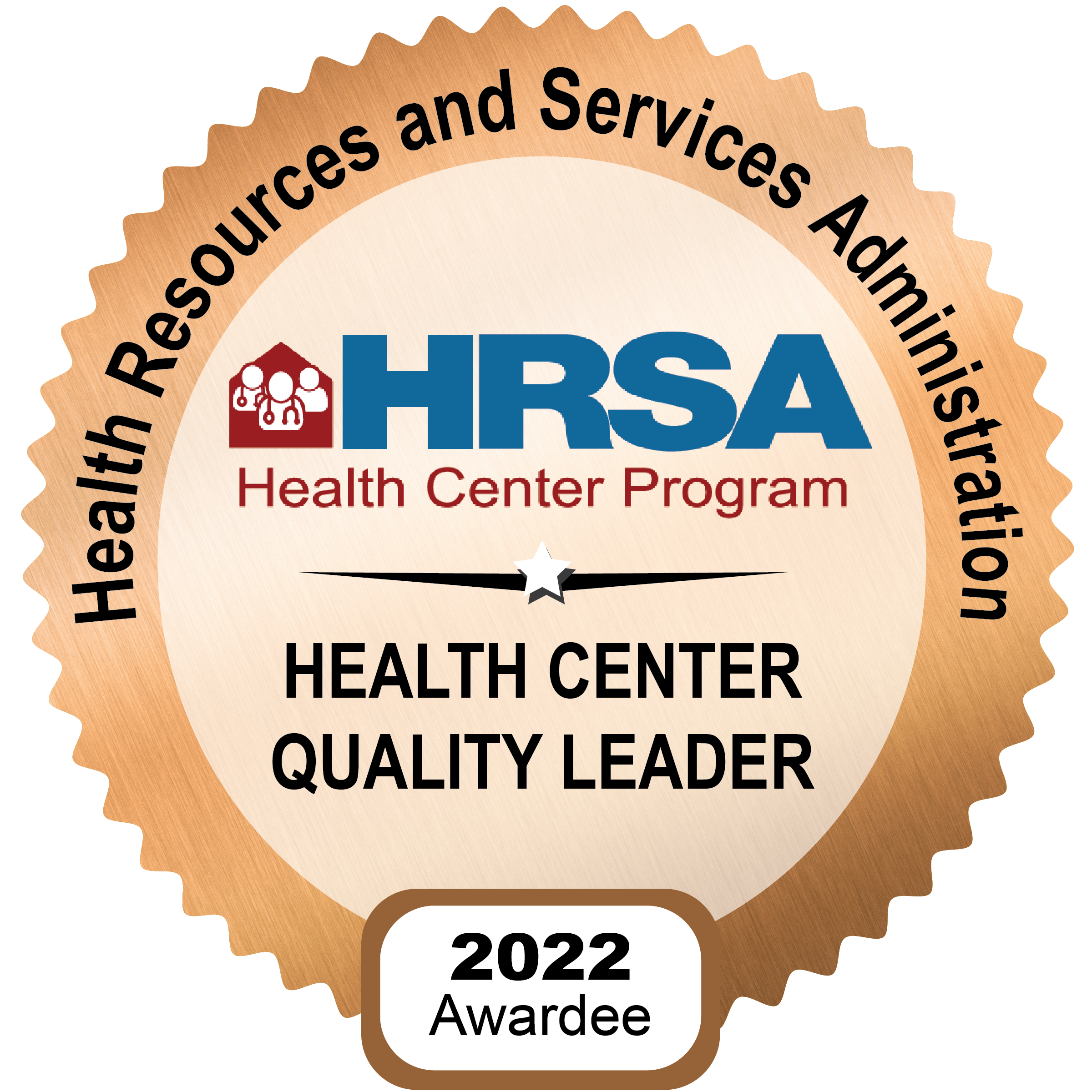 CHC designated as Health Center Quality Leader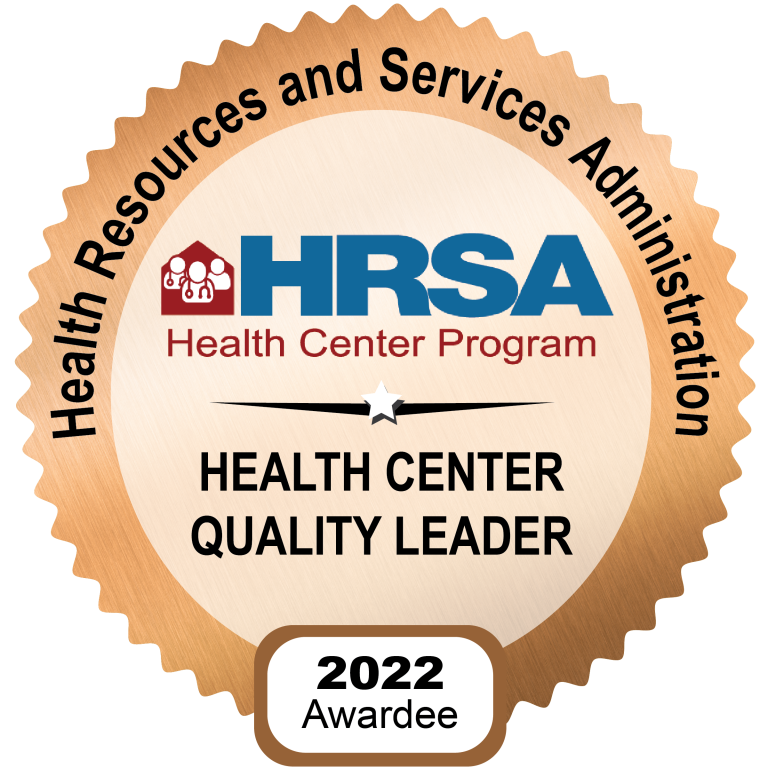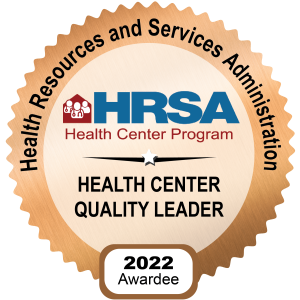 Community Health Center of Snohomish County (CHC) was recently recognized with a Health Center Quality Leader designation by the Health Resource and Services Administration (HRSA). Health Center Quality Leader badges are awarded to health centers with the best overall performance meeting or exceeding their clinical quality measures. Out of 27 health centers in Washington state, only seven health centers received Health Center Quality Leader recognition this year.
"This Health Center Quality Leader designation recognizes the tremendous amount of hard work our clinical teams have put forward to improve our quality metrics," said Tové Skaftun, RN, Chief Nursing Officer. "The best thing we can do for patients is provide them with the highest quality of care possible."
A central focus of CHC's quality work is identifying care gaps. Care gaps are missed screenings based on best practice, such as cancer screenings or BMI measurements. These assessments identify potential problems that can be mitigated or treated before they become serious health issues, so CHC clinical teams are focused on making sure patients receive these preventative screenings. CHC created several tools to identify patients with care gaps, allowing these patients to be contacted and encouraged to come in for care.
CHC is following 30 quality metrics in total. Some of these quality measures are used by HRSA for quality rankings, such as the Health Center Quality Leader designations, and some are used by Managed Care Organizations (MCOs) to measure quality of care for their patients. While the majority of quality measures are focused on medical screenings, CHC tracks four metrics measuring dental quality as well.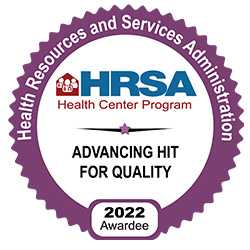 In addition to HRSA designation as a Health Center Quality Leader, CHC also received a badge in recognition for Advancing Health Information Technology for Quality.
"CHC's focus on quality is the foundation of our mission," said Doug D. McMillen, MD, Interim Chief Medical Officer. "When patients get their preventative screenings and understand how to mitigate their health risks, we can truly improve the health of our community."
About Community Health Center of Snohomish County Community Health Center of Snohomish County (CHC) is a non-profit, Federally Qualified Community Health Center providing medical, dental, pharmacy, behavioral health, and additional ancillary services to nearly 70,000 individuals with 243,049 visits in 2021. For over 35 years, CHC has provided services to Snohomish County residents who face barriers to health care with the mission to provide our diverse community with access to high-quality, affordable primary health care. CHC operates seven medical primary care clinics, two medical walk-in clinics, six dental clinics, and six pharmacies, located in convenient locations in Arlington, Edmonds, Everett, and Lynnwood. For information or to schedule an appointment, call 425-789-3789 or visit www.CHCsno.org.